We are a mission-driven Salesforce partner committed to serving
nonprofits,

foundations,

and

associations.
What we do
We enable digital transformation for nonprofits and associations through strategic Salesforce implementations, UX/UI, and web development. With our ongoing managed services offerings, we ensure their continued growth and success.
What the heck does Fíonta mean?
Like fine wine (or fíon in Gaelic), Fíonta represents remarkable individual components coming together in balance to create an experience greater than the sum of its parts.
What our clients are saying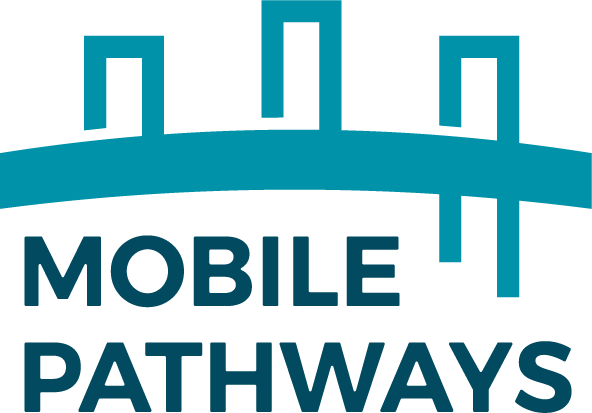 Fíonta was brought on to help with a daunting and ambitious project: creating a cutting-edge and text-based Salesforce solution that helps bring fair access to justice for marginalized immigrants. In mere weeks, we succeeded in spite of all the unforeseen challenges blazing a new trail towards equitable justice for all.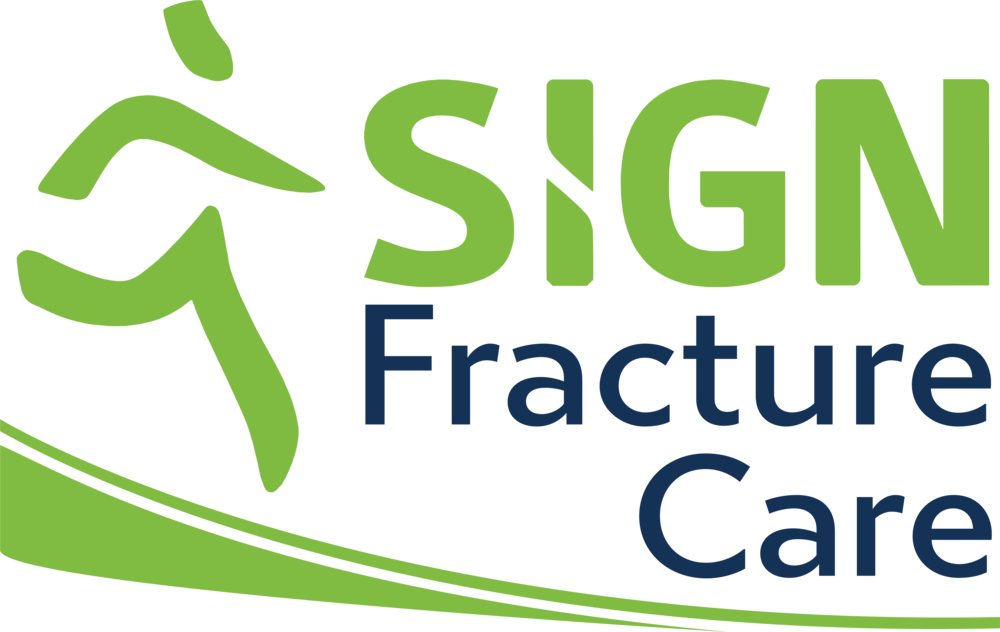 Our engagement with Fíonta was a very positive experience...Our team at Fíonta was extremely helpful and responsive, and we would definitely engage them in the future.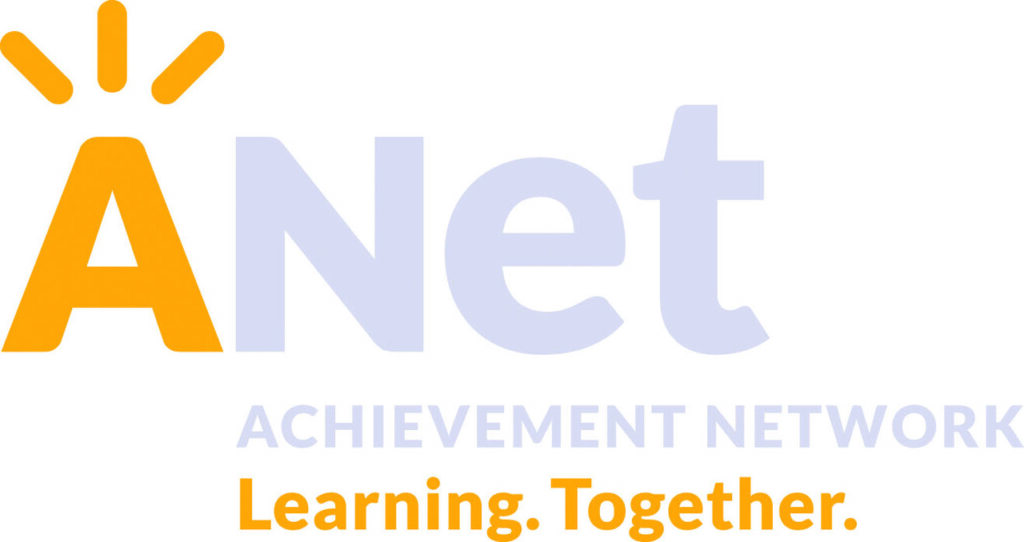 I highly recommend working with Fíonta!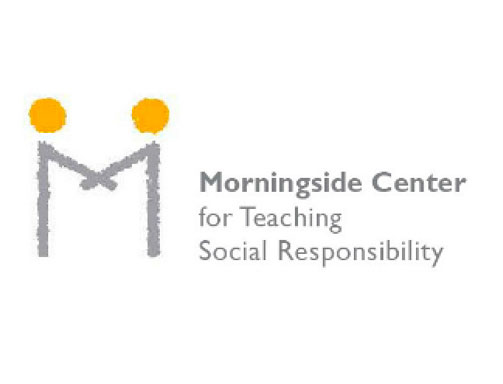 The redesign and rebuild of Morningside's website makes it easy for teachers and other users to find our Teachable Moments, facilitating Social and Emotional Learning (SEL) and the use of Restorative Practices (RP) with students.

Working with Fíonta was a true pleasure. Our partners were communicative and kind and patient. It was an enjoyable process.

Working with your team has been a pleasure, and we appreciate the efforts made by your team to help us with our projects.