We are a mission-driven Salesforce partner committed to serving
nonprofits,

foundations,

and

associations.
What we do
We enable digital transformation for nonprofits and associations through strategic Salesforce implementations, UX/UI, and web development. With our ongoing managed services offerings, we ensure their continued growth and success.
What the heck does Fíonta mean?
Like fine wine (or fíon in Gaelic), Fíonta represents remarkable individual components coming together in balance to create an experience greater than the sum of its parts.
What our clients are saying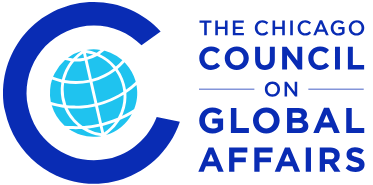 A lot of implementation partners don't act as true "partners" but Fíonta absolutely did! We felt like true partners throughout the project and as a result, our transition to Pardot was smooth and our team felt ready to jump right into the product without any hitches from the implementation. A breath of fresh air for our organization!

They followed our lead when it came to dependencies, complexities, and details and utilized  their expertise and knowledge of Salesforce to help us make connections and recommendations.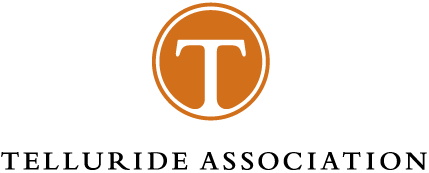 Fíonta has been a terrific partner with us in our multi-stage process of adopting Salesforce with a complex data model and many home-grown workflows. They've been highly accommodating of our own processes and constraints, including when we've opted to do some work in-house. Their team has been great to work with.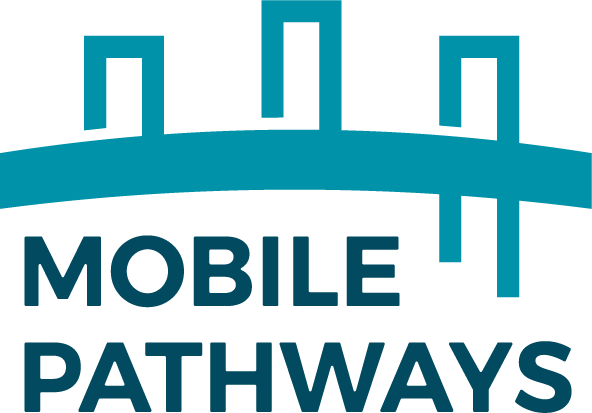 Like Mobile Pathways, Fionta believes in the power of technology to change lives. Their nimble Salesforce experts built Hola Asistente alongside our team, which uses Salesforce and Twilio texting to help marginalized immigrants access justice on their phones. Nothing is more inspirational than working alongside expert partners who are dedicated to making a difference in the lives of so many people.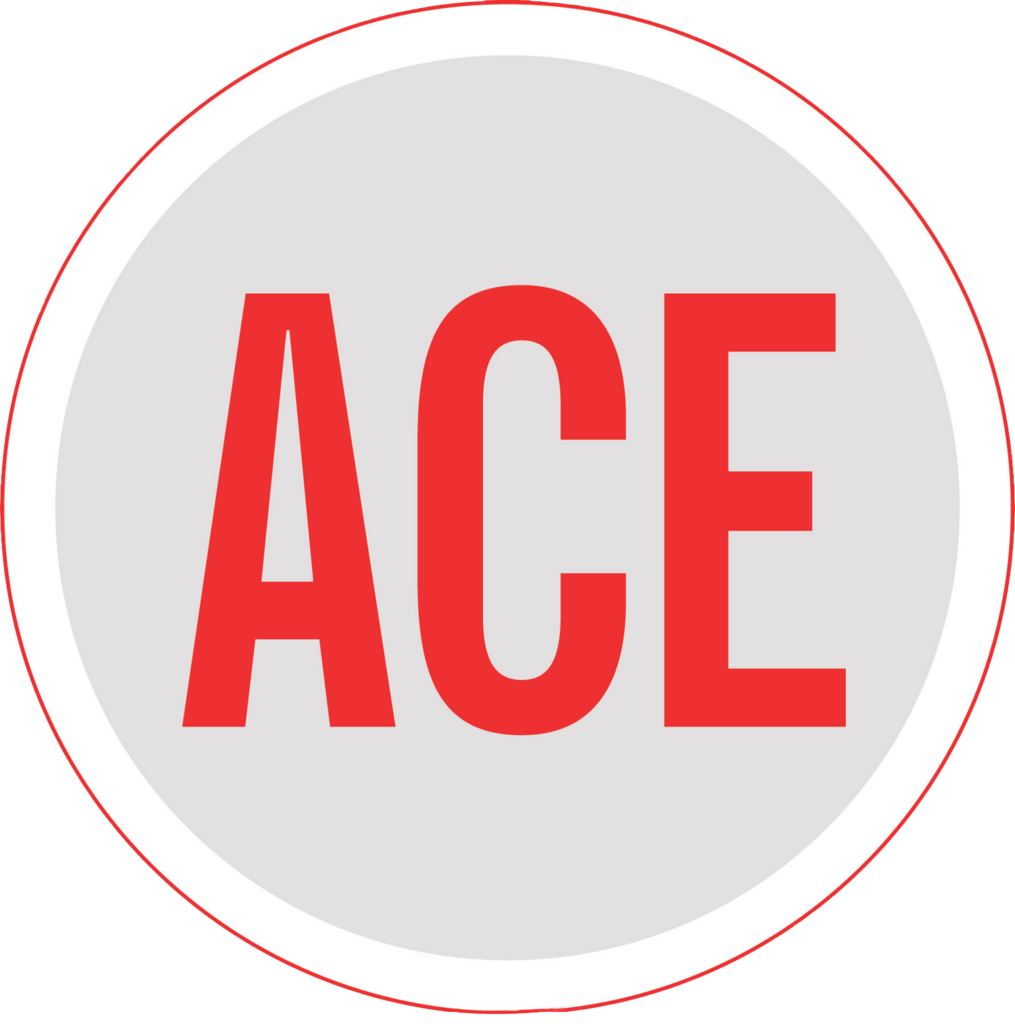 They stuck to a very tight project timeline and finished the project within our budget. The team there was great to work with.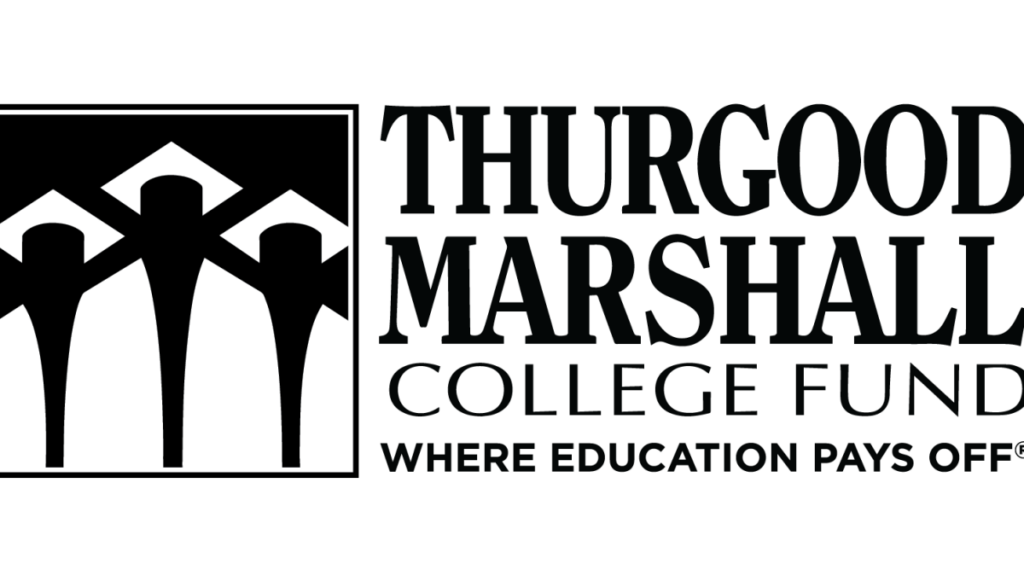 TMCF has seen explosive growth over the past two years. It has been critical to manage our data effectively. Fíonta has helped us streamline our process to better manage our relationships, track opportunities, and share information with donors and internal staff.