We are a mission-driven Salesforce partner committed to serving
nonprofits,

foundations,

and

associations.
What we do
We enable digital transformation for nonprofits and associations through strategic Salesforce implementations, UX/UI, and web development. With our ongoing managed services offerings, we ensure their continued growth and success.
What the heck does Fíonta mean?
Like fine wine (or fíon in Gaelic), Fíonta represents remarkable individual components coming together in balance to create an experience greater than the sum of its parts.
What our clients are saying

Working with your team has been a pleasure, and we appreciate the efforts made by your team to help us with our projects.

Implementing Salesforce and Marketing Cloud Account Engagement (formerly Pardot) was a game-changer. Customers can now place initial orders and renew easily online, and automated reminders have increased our renewal rates while allowing staff to focus on higher-value tasks.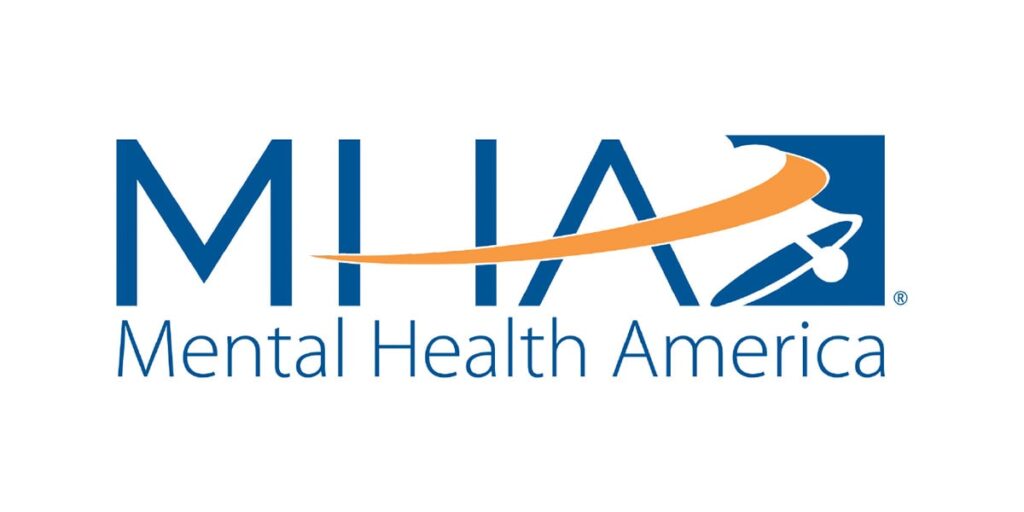 Databases can be really scary for nonprofits like ours. We don't have dedicated database analysts on staff, so this kind of project requires a lot of trust. That's one great thing about Fíonta—you can trust them with your data and your nonprofit's future.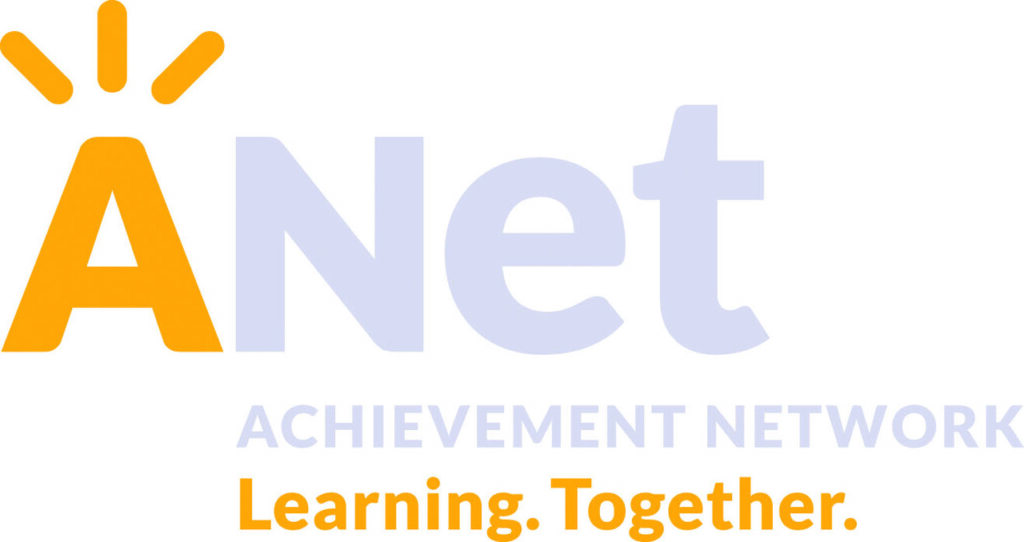 I highly recommend working with Fíonta!

The Fíonta team was knowledgeable, friendly, easy to work with and delivered a well-managed project on-time and on-budget.

Fionta has been fantastic to work with. We had difficult individuals on our end who complicated the project, but every step of the way Fionta was accommodating and helpful to make sure we were all happy with the finished product.