We are a mission-driven Salesforce partner committed to serving
nonprofits,

foundations,

and

associations.
What we do
We enable digital transformation for nonprofits and associations through strategic Salesforce implementations, UX/UI, and web development. With our ongoing managed services offerings, we ensure their continued growth and success.
What the heck does Fíonta mean?
Like fine wine (or fíon in Gaelic), Fíonta represents remarkable individual components coming together in balance to create an experience greater than the sum of its parts.
What our clients are saying
The Center on Budget and Policy Priorities' upgraded site now offers improved functionality and accessibility on a robust, secure hosting platform, and will be easily upgraded to Drupal 9 when the time comes.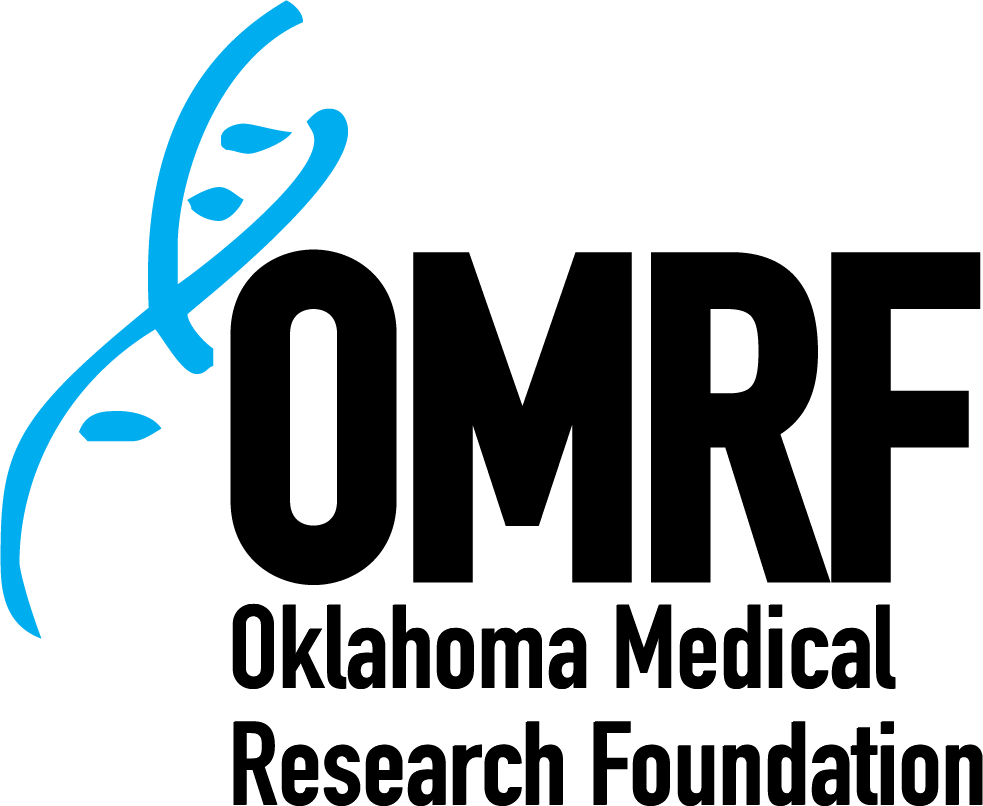 The implementation of Salesforce NPSP and Pardot has moved OMRF forward to the present and prepared us for the future, so that we are more competitive for scarce donation dollars. This important step has enabled OMRF to improve our communications with long-time and new supporters and donors.

What a pleasure it was working with Fíonta on the design portions of the project. It felt like there was a nice, steady cadence to the rounds of revision and the communication. The willingness for your design team to hear us out and make adjustments on the fly really got us to a good place quickly.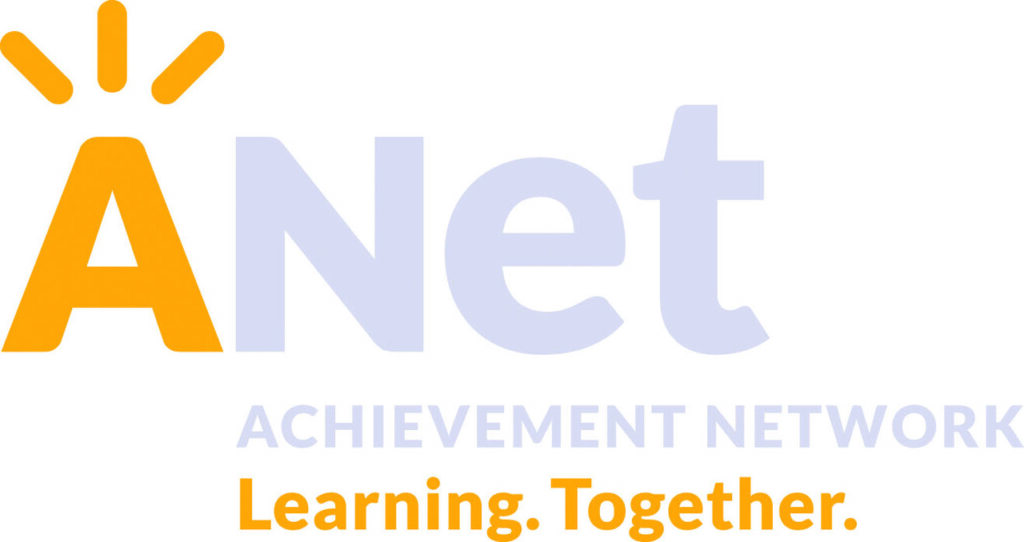 I highly recommend working with Fíonta!

Our consultant asked the right questions to ensure we were always tackling and prioritizing a critical problem, and often gave us options and a heads-up regarding potential project overruns and unexpected areas when there wasn't enough information to forecast issues more precisely. We LOVE working with them and plan on engaging them further.
Fionta's project technical consultants and the project manager were efficient, responsive, and communicated clearly with us at each step of the way. It was a terrific experience all around.