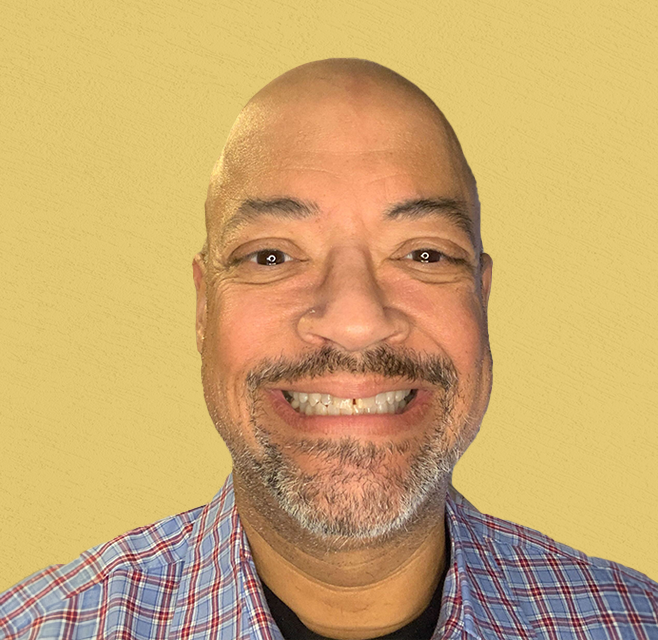 Cody Hamilton
Accounting Analyst
Durham, NC
Cody is an accounting analyst who joined Fíonta in 2020 as a bookkeeper after working in business management and HR roles throughout multiple industries. Cody knew that the Fíonta team was a perfect fit for him the minute he learned of Fíonta's Core Purpose and Core Values, feeling as if he found the "Dream Team" he'd been seeking his whole life. He looks forward to continuing to learn and grow along with the company.
Cody has a strong belief in being a team player and has spent his entire professional career working to provide the support needed to make sure members of his team feel the same way about his efforts. His mantra is simple - "whatever needs to be done, do it!"
Cody lives in Durham, NC with his husband and their two Chiweenie rescues, Ren and Stimpy. They enjoy volunteering in the community, especially as it relates to community outreach through their church and volunteer work at the Durham Senior Center. In their free time, they love to travel and have been fortunate to visit many beautiful destinations around the world. One of their claims to fame was being part of one of the first groups to enter the inner Step Pyramid of Saqqara in Egypt after it opened to the public.
Insights by Cody Hamilton