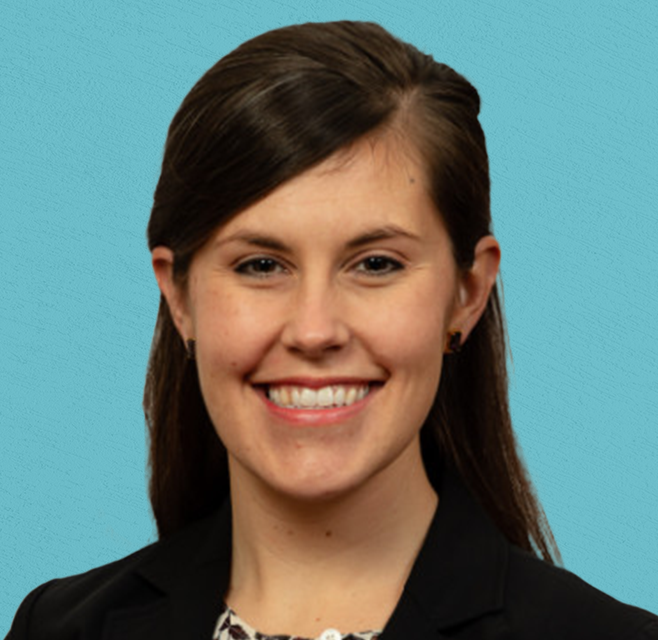 Katy Burns
CFO, Analytics Strategist
Washington, DC
Katy, a licensed CPA, serves as CFO at Fíonta and is responsible for finance, accounting, compliance, corporate systems, and vendor relations. While she began her career in public accounting for multi-national corporations, Katy always intended to redirect her experience in support of nonprofits. When Katy first learned about Fíonta, she was drawn to the company's mission to help impact-driven organizations leverage technology as a force for change.
A data nerd at heart, Katy earned a Masters in Business Analytics from Notre Dame in 2020. Katy believes in the power and importance of making data-driven decisions and driving impact through data storytelling. This foundation underscores her approach for all internal and external consulting.
Katy currently lives in DC but calls North Carolina home. In her free time, Katy loves to run, hike, and explore new concert venues. She is a travel enthusiast who is always seeking new trails and adventures. She also is a long-time advocate for Miriam's Kitchen, an organization that is working to end chronic homelessness in DC.
Insights by Katy Burns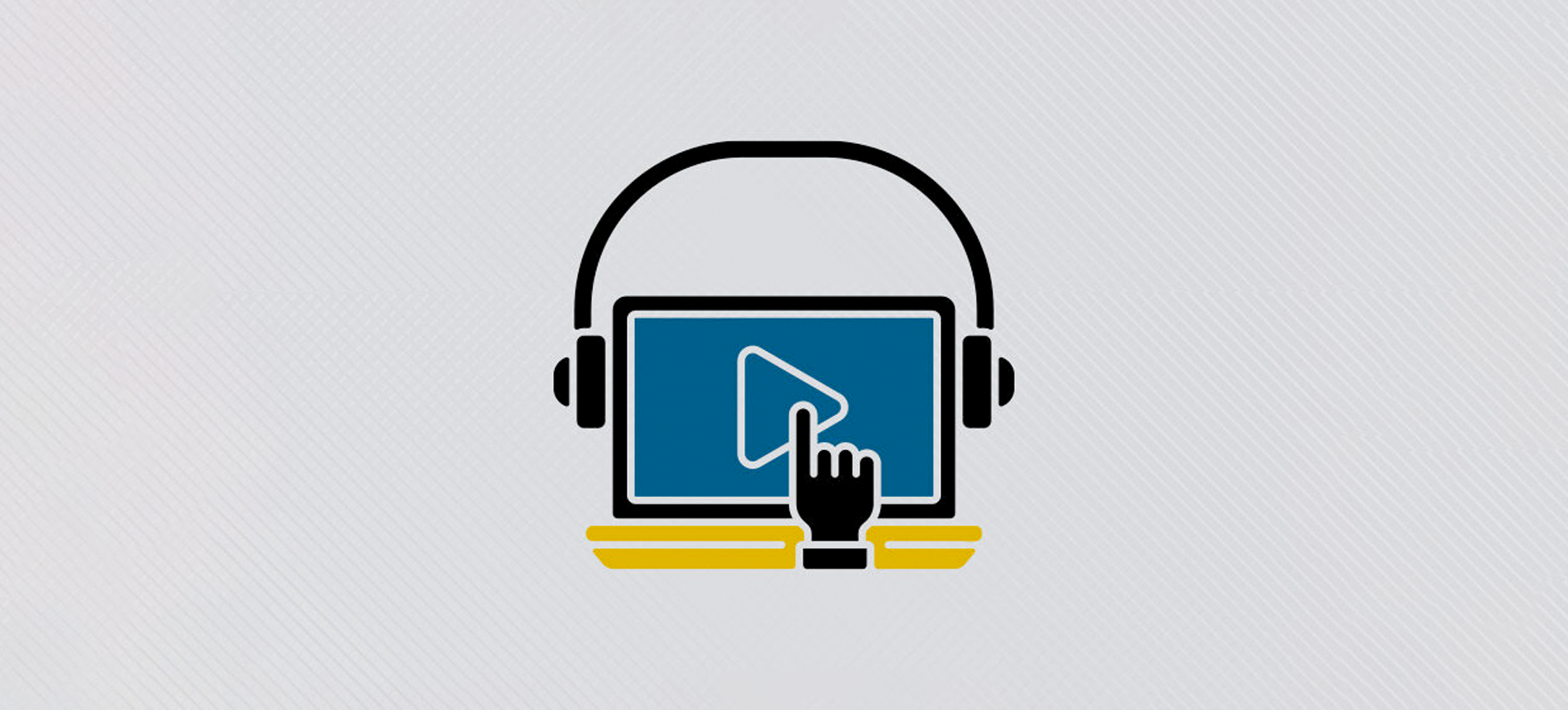 In an ideal world, association members would remain highly engaged and renew every year. Unfortunately, that's not usually how it goes. How can we find those at-risk members to take action leading up to renewal? How can we understand the tendencies and motivations of those who renew and those who lapse? Analytics and Data Science […]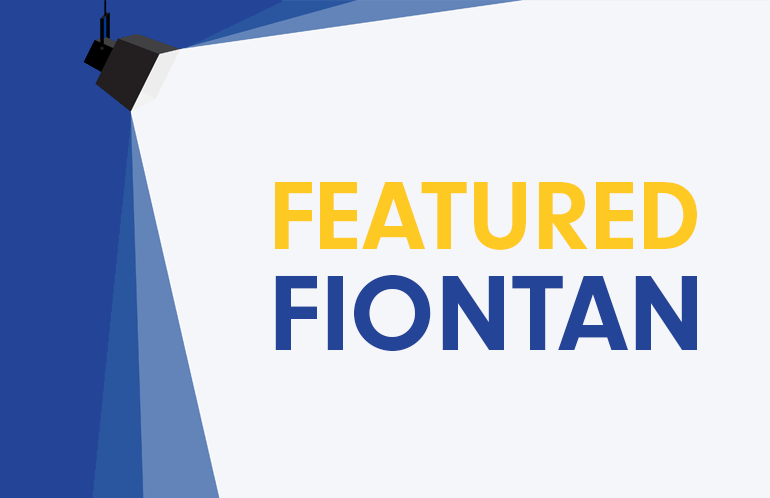 You've been a member of Fíonta's leadership team since 2016. How did you learn about Fíonta, and what inspired you to change positions? I came across Fíonta (then Confluence Corporation) thanks to some curiosity, a bit of desperation, and dumb luck. I was taking Spanish Lessons through District Spanish (formerly Simple Spanish) at WeWork in […]