Welcome to the re-envisioned monthly Fíonta newsletter, Fíonta Focus. We are so pleased to have launched a new website (check it out!) and to offer even greater solutions and resources for nonprofits, foundations, and associations. Expect to see this newsletter the third week of each month moving forward.
Salesforce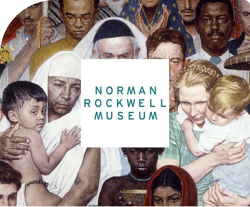 Migrating multiple systems to unify supporter data
The Norman Rockwell Museum (NRM), located in Stockbridge, MA, is dedicated to the art of Norman Rockwell and boasts the world's most extensive collection of original Rockwell art.

NRM was challenged by multiple outdated systems that needed streamlining. The project's foundation involved integrating Salesforce Nonprofit Success Pack (NPSP) with ACME ticketing system to create a unified view of customers, members, and donors.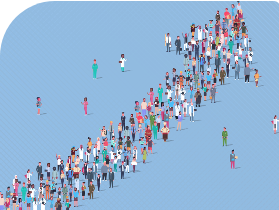 Service Cloud for associations
In today's fast-paced digital world, associations face numerous challenges in managing member inquiries, providing efficient support, and delivering a personalized experience.
With Salesforce Service Cloud, associations can optimize their operations and enhance member satisfaction. This blog explores how Salesforce Service Cloud can revolutionize association management, enabling seamless communication, streamlined processes, and improved member engagement.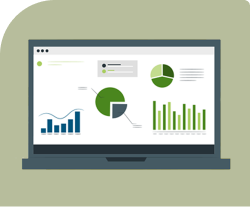 Nonprofits & associations need Salesforce managed services
Keeping your technology ecosystem aligned with your organization's needs and strategic plans can be challenging if you don't have the time or capacity to regularly modify and refine Salesforce and integrated apps.

Five reasons to engage Fíonta for Salesforce managed services:
We bring a strategic perspective to your organization's technology.
We focus on Salesforce so you can focus on work.
We help your team take full advantage of your Salesforce data to measure and assess outcomes.
We keep your team and your software up to date.
We bring a wide range of technology expertise.
---
Digital Services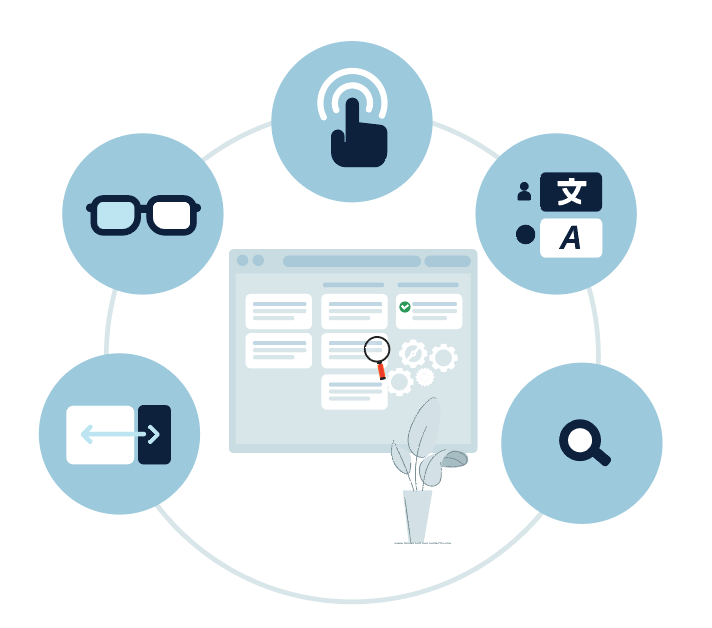 How usability testing led to 5 instant UX fixes
Originally posted on Salesforce.com.
Your users are eager to tell you how to improve your product experience. Just ask. A website can pass or fail usability testing – though it's usually somewhere in the middle. There's a difference between: Can they use it? vs. Can they use it, easily? Sometimes research-driven optimizations require a lot of effort. Other times, it's just adding text in the right place on the page. This was the case recently for Kailee Quinn, a senior UX/UI designer at longtime Salesforce Nonprofit partner Fíonta. Coming out of usability testing on a nonprofit's Experience Cloud site, she invested in low-effort optimizations that helped all users succeed.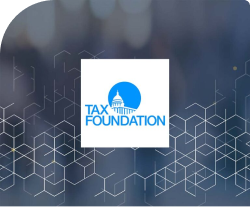 Announcing the new face of Tax Foundation!
Fíonta was thrilled to partner with Tax Foundation to redesign and build their new WordPress website. The new website showcases Tax Foundation's impressive research and meaningful tax policy analysis.
It gives visitors easy access to advanced filters and searches to quickly access resources from the extensive online library. Developed with a modular site builder, the website can grow and scale without degrading the visual style and maintain accessibility and search engine optimization (SEO) best practices.
Read more
New web content accessibility guidelines
World Wide Web Consortium develops standards and guidelines to ensure that websites adhere to accessibility, internationalization, privacy, and security. The Web Content Accessibility Guidelines (WCAG) version 2.2 has added success criteria for achieving accessibility, focusing on equity for people with cognitive and fine motor disabilities. With an ever-increasing need to prioritize inclusion and diversity, organizations need to take action to increase digital accessibility. Not only is accessibility essential to work towards a more equitable world, but it's also crucial for search engine optimization. Ask us about a website audit or site accessibility review and ensure that your organization exceeds accessibility standards.
View more
---
Events
October
31-Nov 3: MarDreamin' (Sponsor)
November
1-2: Nonprofit Dreamin' (Chicago, IL)
2: Salesforce World Tour (Philadelphia, PA)
6-8: AMSFest (Washington, DC)
6-9: TAG (Nashville, TN)
December
6: Salesforce World Tour (Chicago, IL)
14: Salesforce World Tour (New York, NY)
See all